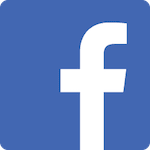 Trainer Nicolle Hunt has been amazing this past summer in helping me build strength as well as muscle endurance. As a swimmer, I was able to capitalize on said strength and perform at my best, which in turn betters college recruiting.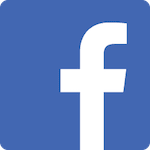 Fantastic place. My kids love it.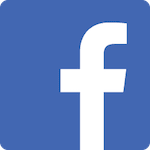 Rob, Krystal and the team are the best. Krystal has helped my son significantly improve his speed agility and strength. I highly recommend 123 total fitness.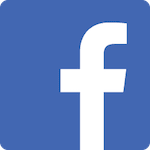 I've had the wonderful opportunity to work with Bella. She is an amazing trainer! I highly recommend her work. Very good understanding of musculoskeletal anatomy, and how that corresponds with training safely.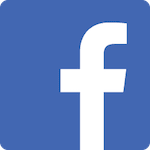 I have a 10 year old boy who begs me to exercise. I give all the credit to Crystal and the staff at 123Total Fitness. Thank you guys for helping teach my son how to live a healthy lifestyle. I highly recommend 123Total Fitness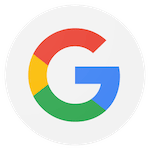 This gym is a hidden gem! The trainers are knowledgeable, professional, and motivating. Workouts are adapted to your specific fitness level and goals. Great atmosphere, reasonably priced, and welcoming to all! My go to trainer is Bella...she's tough and keeps my workouts from getting repetitive. I highly recommend 123 Total Fitness.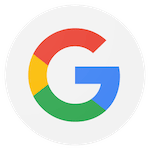 If you want results for weight loss,, strength training,, or to just bust a plateau,, this is the gym for you. Bella is an awesome trainer who pushes you but really understands anatomy, biomechanics, and the mind/body connection. Highly recommend it and I've seen results in my 6 months of training here. Clean facility with great equipment for power lifting or specific sports training.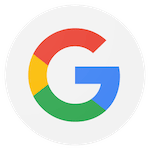 Best trainers in alpharetta. The staff truly cares and are very knowledgeable. From sports to personal training sessions, you're guaranteed a great workout.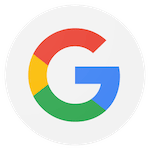 Can't say enough about 123 total fitness! Rob is amazing and has helped take my daughter to the next level as a committed division 1 athlete. He understands how to improve the body through both fitness and nutrition. Amazing experience!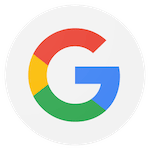 Robert and the staff at 123 Total Fitness are awesome. Robert asked important questions about my goals, lifestyle, and day to day life to create a custom workout and dietary plan for me to reach my goal. The services were affordable and Robert was always in touch checking on my progress and answering my questions. In 12 short weeks I lost 55 pounds and 5 inches in my waist! I would highly recommend 123 Total Fitness if you are interested in seeing results!